About Midland Forms
Do you need help incorporating a new business or setting up your LLC?
Let Midland Forms walk you through the process. Midland Forms' team of experts is available to make the process easy and affordable. In business since 1994, Midland can help you with your incorporation and LLC needs. Contact us today.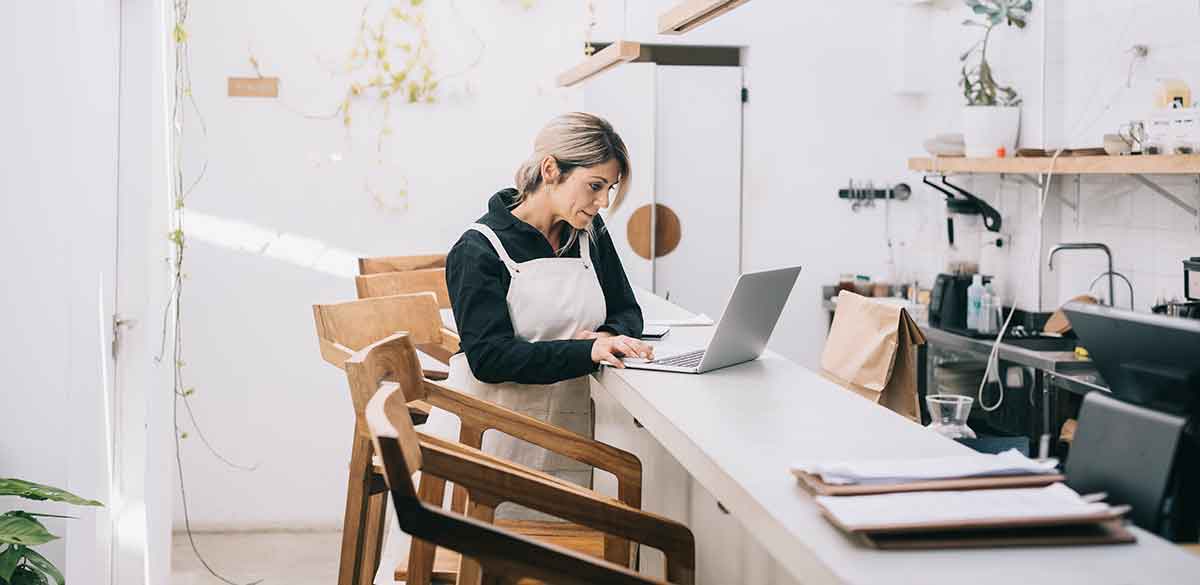 Business Incorporation Services
We have many different types of businesses to choose from
Still not sure which entity is right for your business? We can help!
Registered Agent Services
Electronic Notary Services
Steps to Set Up Your Corporation/LLC